Print by Gray Malin.
brand new to his Le Dolce Vita Collection.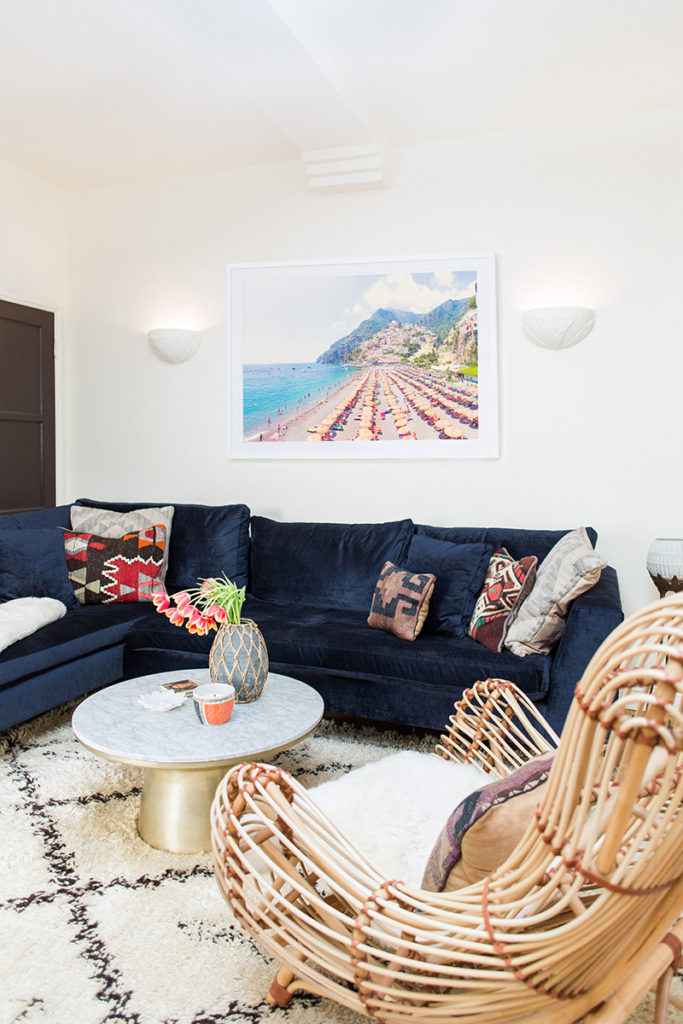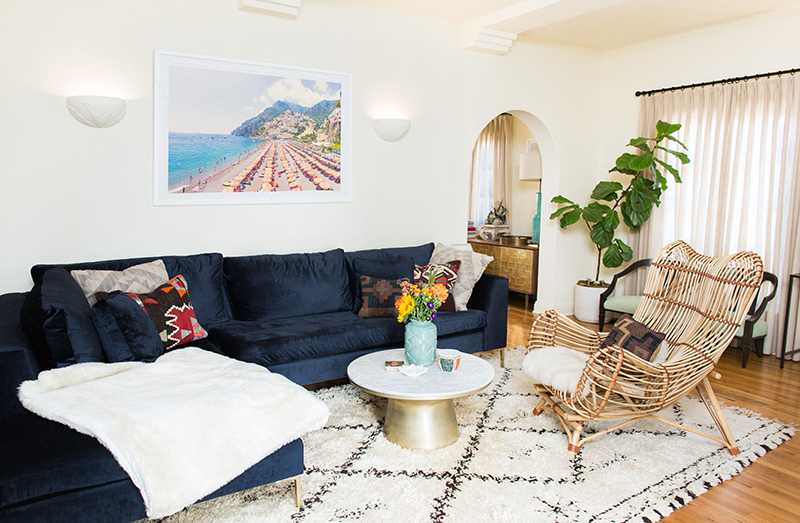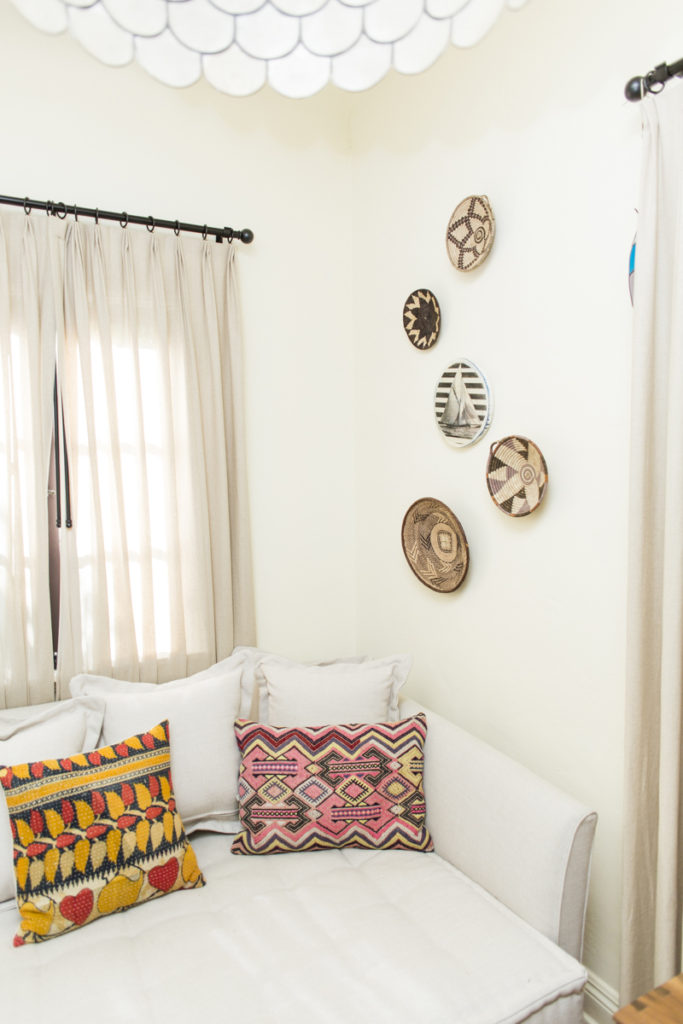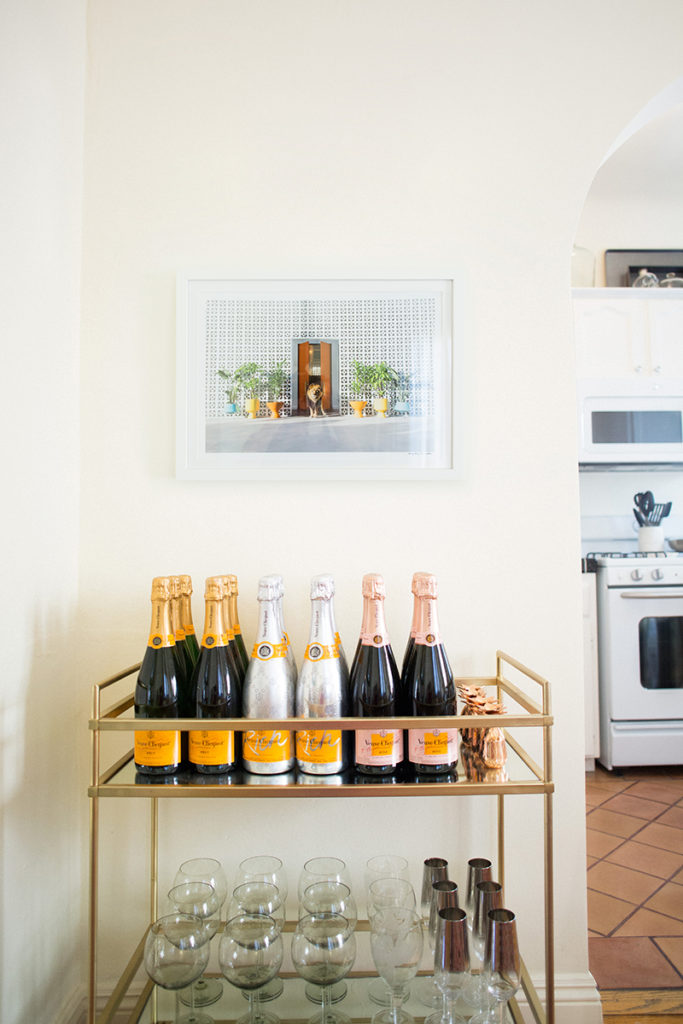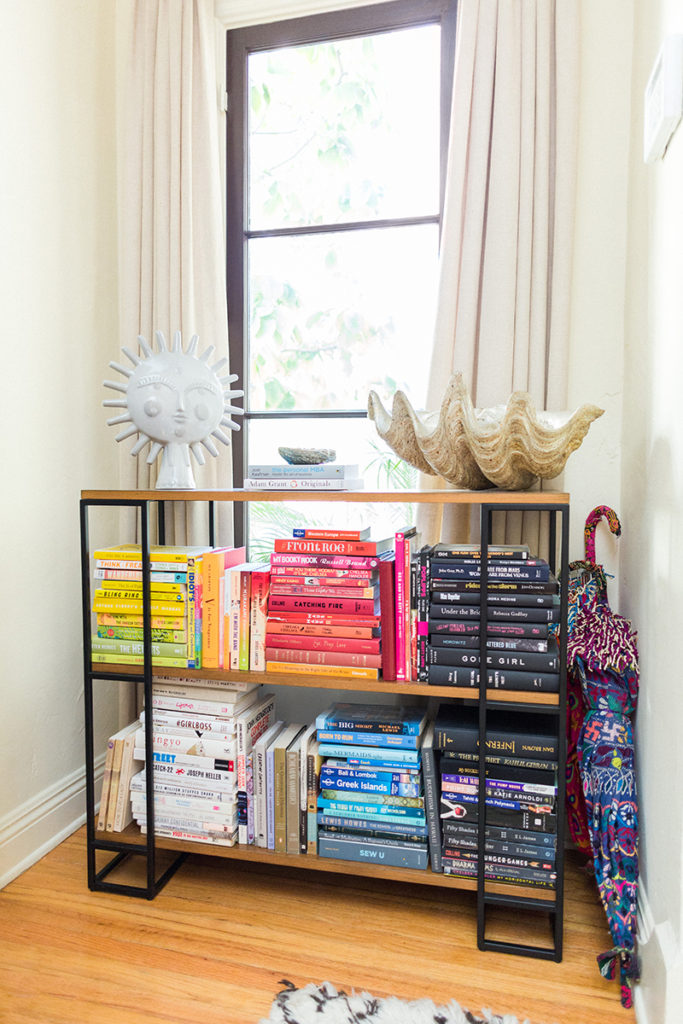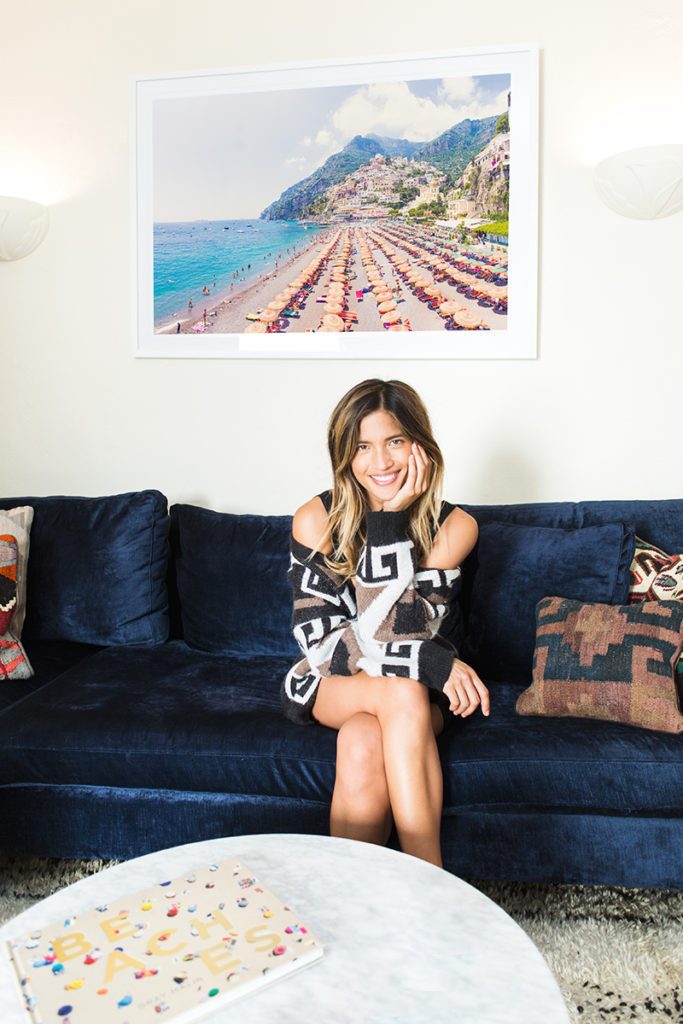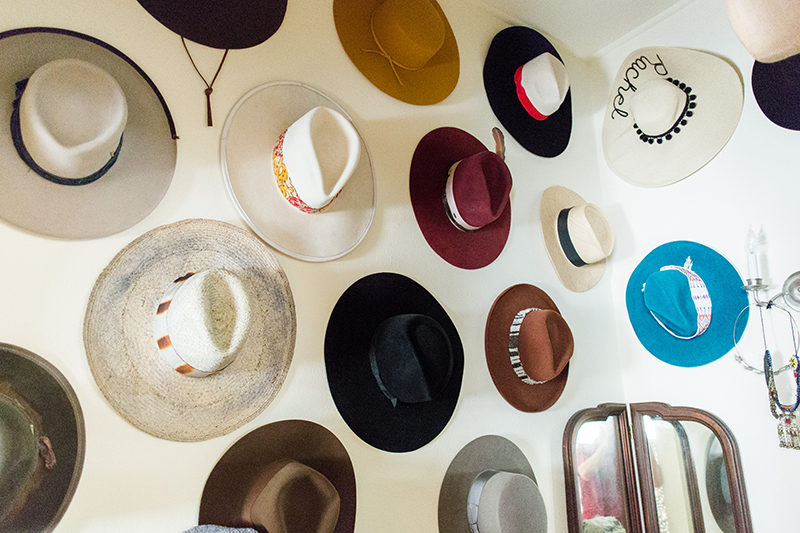 Please tell us a little about yourself (where you live, what you do for work and for fun, favorite activities, etc.)

I am born a and raised in Manhattan beach, now living in Beachwood Canyon. I am a Model/blogger and full time globetrotter. My work tends to spill over into every part of my life so I feel lucky that I love it so much that I don't mind! For fun I am an avid vintage shopper and love to try new restaurants with my boyfriend Matt.
We would love to know more about your style when it comes to decorating your home/dream space (what aesthetics/themes/details you look for/emulate).
My mom and uncle are both very into interior design. My Uncle was a set designer in NYC for years and my mom was a vintage hawaiiana dealer, so growing up I was always in very creative spaces. I definitely inherited both of their eclectic tastes. I call the style for my place mid century Moroccan! I love mixing different textures, and everything in my house tells a story!
What inspired you to choose this Gray Malin print?

The Almafi coast was The first trip Matt and I took together. When Gray said he had a new series coming out I knew I had to have it!
What about the Gray Malin lifestyle brand do you connect with? (How does it fit in with your lifestyle?)
Grays photos are always so inspiring. You can't help but be happy when you look at them. For me they also trigger happy memories. Traveling for me is one of my favorite things and his photos remind me of the places I have been as well as the places I can't wait to see for myself!
Then just for fun, we also like to ask a few more (Choose your favorite 3):
Where is your happy place?
 The beach
Who are the 4 people, alive or dead, that you'd most want at your dinner party? Chelsea Handler, Frida Kahlo, Rihanna, and Anthony Bourdain.
What experience or place to visit is at the TOP of your list?
 Tokyo and turkey
Best vacation taken so far?
 Tulum, Mexico
Favorite coffee table book?
 Gray Malin beaches, and slim Aaron's poolside
What emoji do you wish existed? The Avocado and the flamingo